Lab Rescue OK, Inc. is funded solely by donations. Because we are a 100% all volunteer organization, all of the donations we receive are applied to the care, maintenance and well being of the dogs we rescue! Your generosity quite literally saves lives!
We have three programs that your donation can be earmarked for:
Lab Rescue General Fund– Donate to support rescue and adoption of dogs to be placed with adoptive families.
Shadow Fund – Donate to support dogs needing major medical care before being adopted.
Lab Rescue Hospice Program – Donate towards the care of dogs at their "end of life". These are often dogs who were surrendered to the shelter when they became too old or sick.
Donate
Your generosity saves lives. Lab Rescue receives no public funds. Medical care alone can be as much as $100,000 per year. It's only through donations of caring individuals like you that we are able to pay for…
Give in Honor or Memory of a Loved One
Honor someone special or memorialize someone who has passed with your gift. If requested, we will send an acknowledgment of your gift to the person of your choosing.
Shop
Save lives while you shop. One of the easiest ways to help Lab Rescue is by using the Amazon Smile program. Simply chose to purchase through the Amazon Smile program every time you shop and Amazon donates a portion…
TagOK
TagOK is another program sponsored by Lab Rescue. It is dedicated to pet population control by reuniting lost pets with their owners through low-to-no-cost pet name tagging.


The Shadow Fund is a charitable account to be used by Lab Rescue OK, Inc as a dedicated source of funding honoring the pets served, and the people supporting the dogs that are in the most dire need. We named the Shadow fund after a specific dog who was very, very loved by a supporter who has saved countless dogs with her generosity.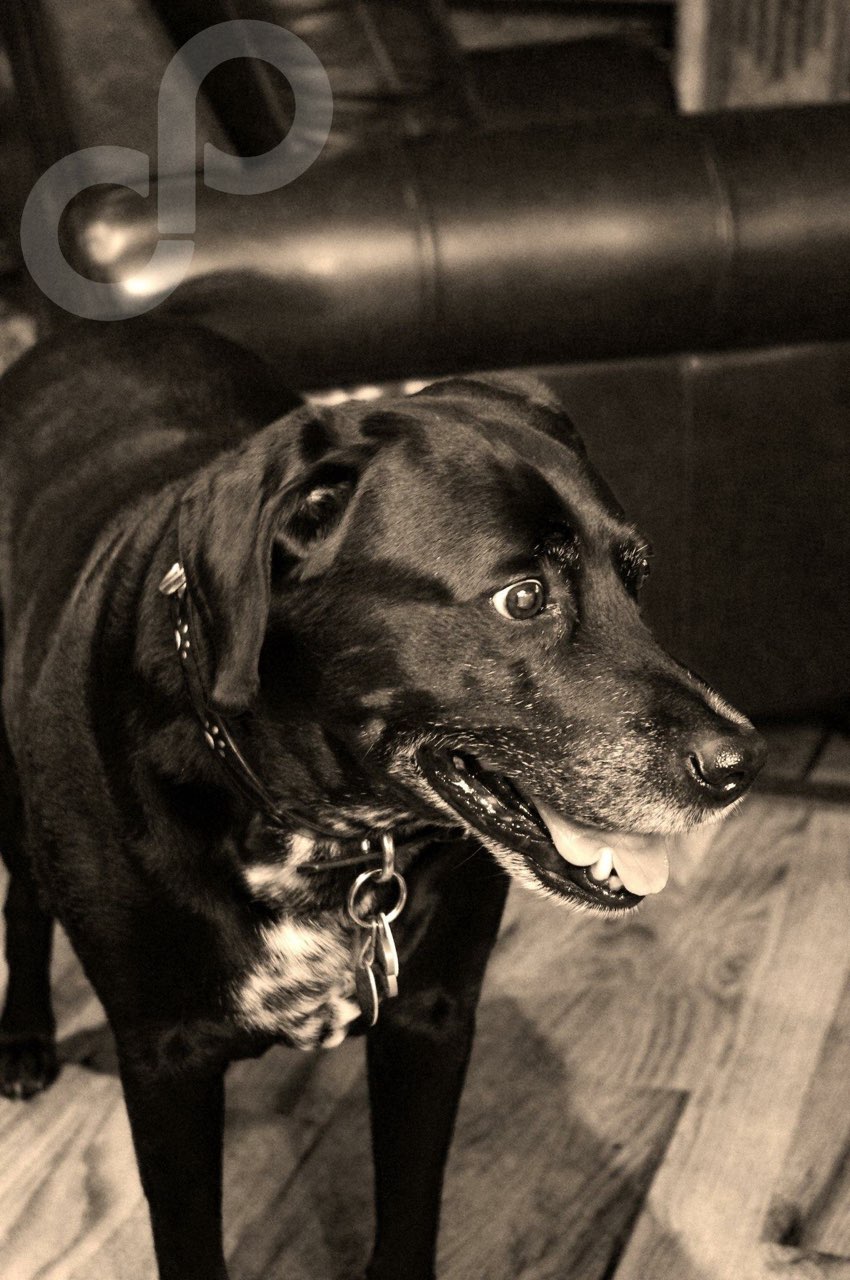 What will the Shadow fund do?
Occasionally a dog in need is injured. This dog may be abused or maybe just gravely ill. As an organization, we have to make a choice as to whether we have the capacity to help this animal. When the cost of saving a dog exceeds $2500, we may or may not be able to take that animal in to our care.
That's where the Shadow Fund comes in. This fund brings light to those shadowy moments when we need to help a dog in desperate need. It will be reserved for those who are the most injured, the most ill and the most unlikely to get help anywhere else. If you are inspired to help with this cause, please, click here.
Thank you from the bottom of our hearts to the tips of our waggy tails for supporting this cause. It is because of people like you, that Lab Rescue OK, Inc. can do what's needed to save these precious lives.
Lab Rescue Hospice Donations
Our Hospice Program began in 2015 when we realized that so many senior dogs were being dumped in droves at shelters. So we began a forever fostering program called Lab Rescue Hospice. Lab Rescue OK, Inc. has created a hospice fund dedicated to paying for the care of these special dogs. The hospice program also includes younger dogs who have a terminal illness, but do not need to be immediately euthanized. This program is designed for any Labrador Retriever who has less than one year of life left and needs a safe, secure, loving family with which they will spend the remainder of their life. Our hospice volunteers open up their hearts and homes to care for these animals. Since we do not adopt these dogs out and we take on the expense of caring for them for the rest of their lives, our hospice program is 100% funded by donations. Your donation will go toward: food, orthopedic beds, anti-slip shoes, medications, vet visits, heartworm/flea/tick prevention, joint supplements, winter coats and when it's time for the last walk over the rainbow bridge, the final vet visit and the cremation. We always buy private cremations with a custom urn and a paw print and give those to their forever foster parents who loved them to the end. If you would like to help us give these dogs the love they deserve please click below to make your donation and the funds will be allocated to our hospice program.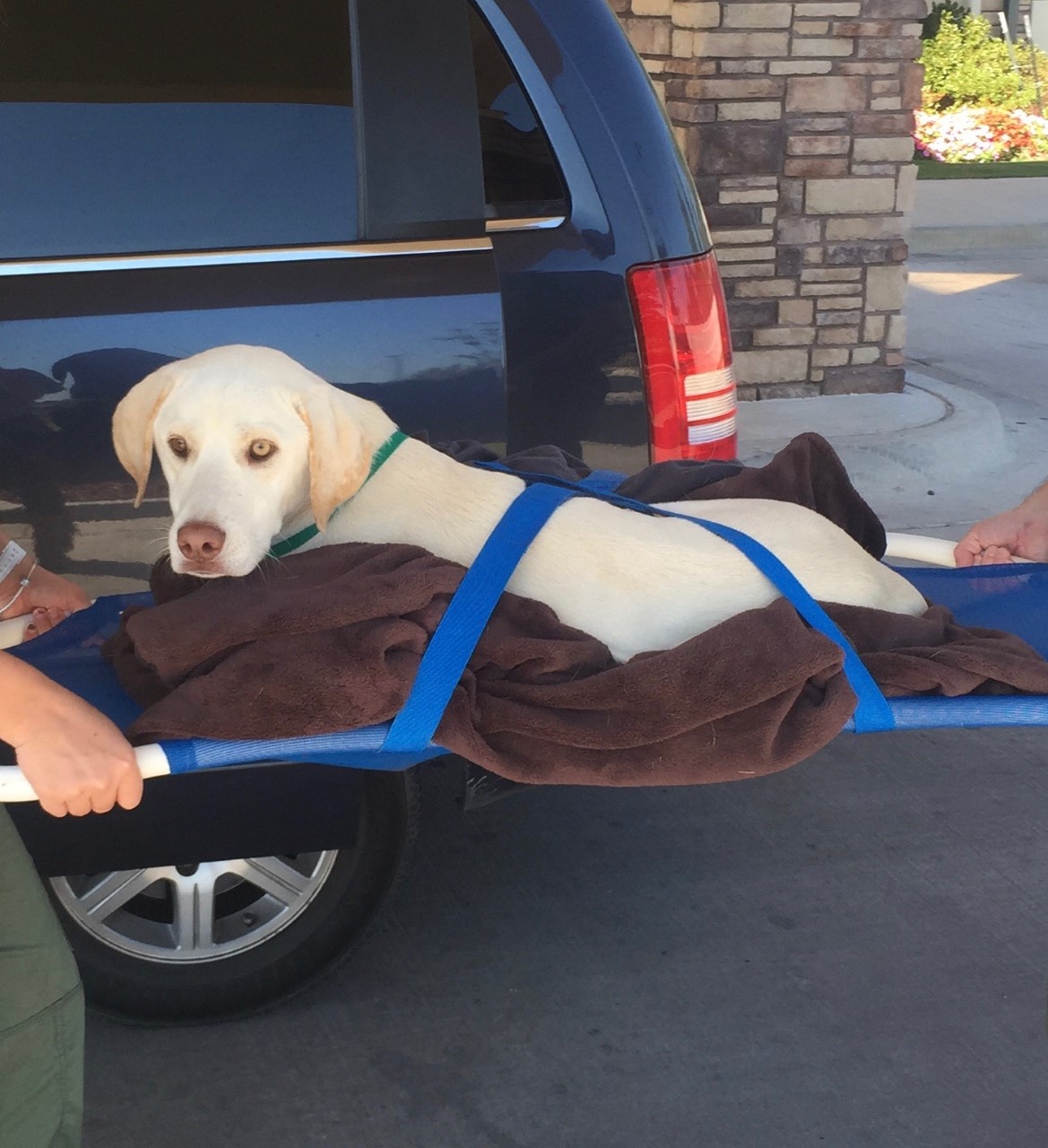 You can also mail your donation to:
Lab Rescue OK, Inc.
2608 W Kenosha Street #434
Broken Arrow, OK 74012
Thank you for supporting Lab Rescue OK, Inc.